Child sexual abuse is where a child or young person is forced, or tricked, into taking part in sexual activity. Government statutory guidance provides a detailed definition of child sexual abuse (see Working Together 2018 at page 107, Annex B).
The FAQs on this page answer can help families to understand more about sexual abuse
Where can a parent get advice and support about child sexual abuse?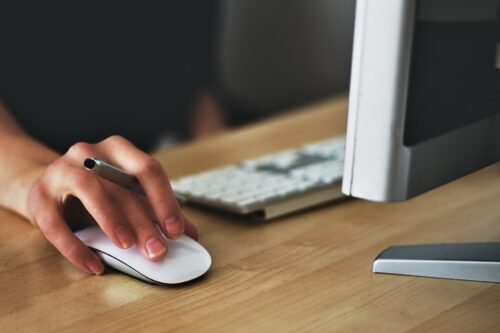 There are specialist organisations that provide information, advice, courses and support in relation to child sexual abuse. There is help and support available for:
Children and young people who have experienced sexual abuse
Parents and carers copying with distress of discovering their child has been sexually abused
Mothers and carers who are in contact with a man who poses a sexual risk to a child
And for adults who are, or are worried they may, sexually harm a child.
See the Child abuse, bullying and exploitation section of our Useful links page for details.
Our funding means we can currently only help 1 in 3 people
Your donation will help more families access expert legal advice and support from Family Rights Group.
Donate Now